 Managed Technology Provider
A managed service relationship with TRIDENT results in a predictable, proactive approach to the management and maintenance of your critical IT systems.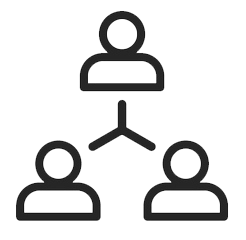 Unified Communications
Star2Star offers products and services to our customers and partners that are unmatched in the industry, and our satisfaction rates reflect this.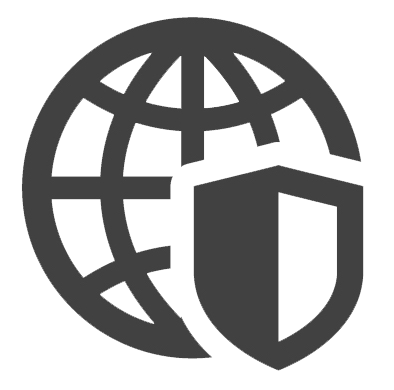 Networking and Security Solutions
As technology continues to progress, data hacking and cyber fraud is becoming an alarming issue that plagues most businesses. Without the proper security system in place, your business and its wired technology would be left defenseless to those threats.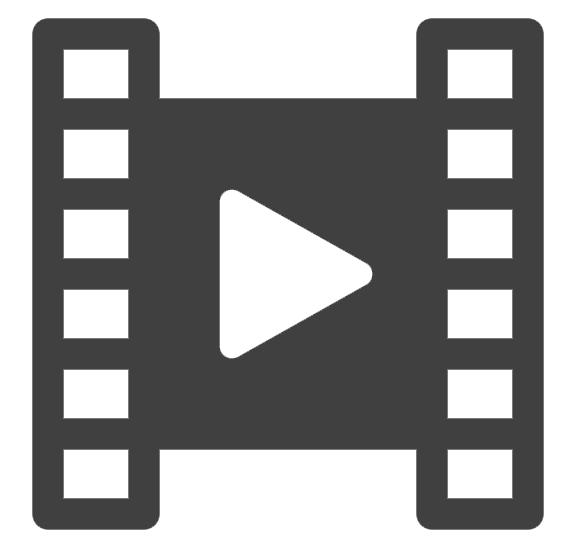 Audio/Visual Solutions
Whether you need an interactive projector to help collaboration in a meeting or an audio video solution provider for your class or board room, or a custom full-home entertainment and automation solution, we have the knowledge and expertise to assist. Structured Cabling Solutions
Whether it may be a small business, or a large corporation, Trident is invested in ensuring your business has the best-in-class network vital to the success of your business. Residential Solutions
Control every aspect of your house from wherever you are, using your smartphone, tablet, PC, touch screen, remote or keypad.
Take comfort in knowing that your home and family are safe with added security solutions from Control4.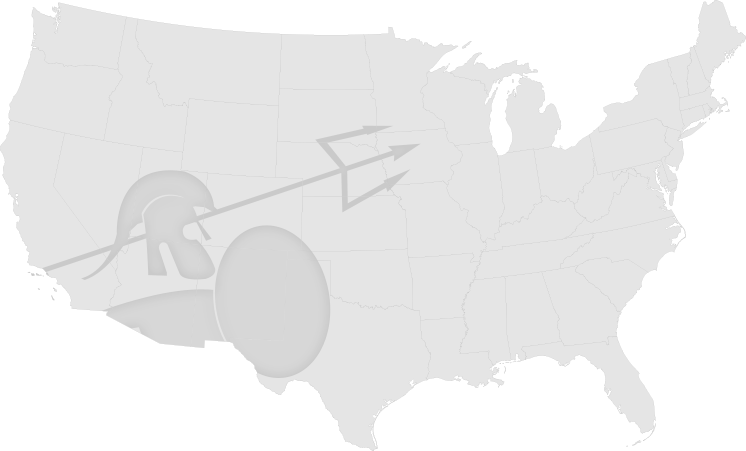 2627 Leighton Ridge Dr., Suite 100
Wake Forest, NC 27587
WHY TRIDENT
Founded in 2004, Trident focuses on delivering cutting-edge technology with a commitment to first-class customer care. As the provider of a variety of services, such as home audio solutions Raleigh NC trusts, we take pride in creating long-lasting relationships with our clients by focusing more on providing the right solution versus the most profitable. Our philosophy is based on creating loyal, enthusiastic clients who are happy to share their experience with others. Our goal is to be "Your Technology Professional", sitting at the table with you versus across it.
What Our Clients Are Saying

STRUCTURED CABLING
We cannot afford to partner with vendors that are anything less than the best in their space.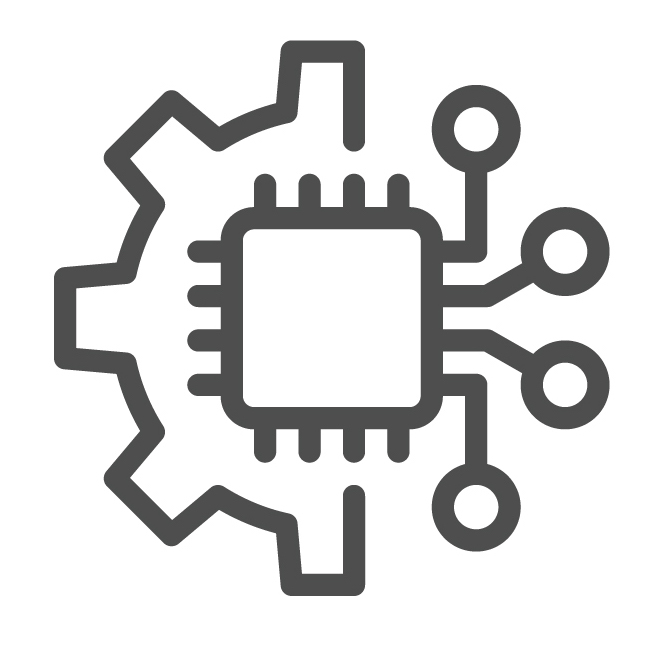 MANAGED SERVICES PROVIDER
We don't consider Trident a vendor, we consider them our technology partner.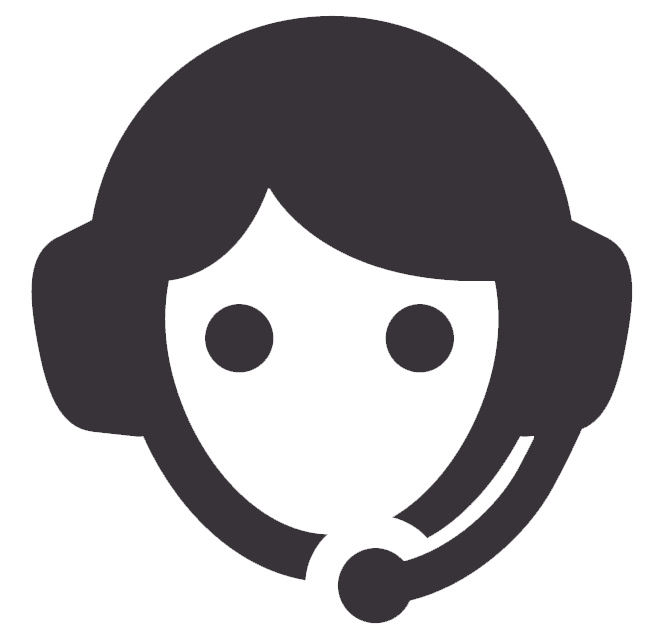 VoIP
Trident is a trusted partner who continues to support our VoIP system. WIRED/WIRELESS NETWORKING
It's a blessing to work with someone we trust, and at a great price to boot.
Your Technology Professionals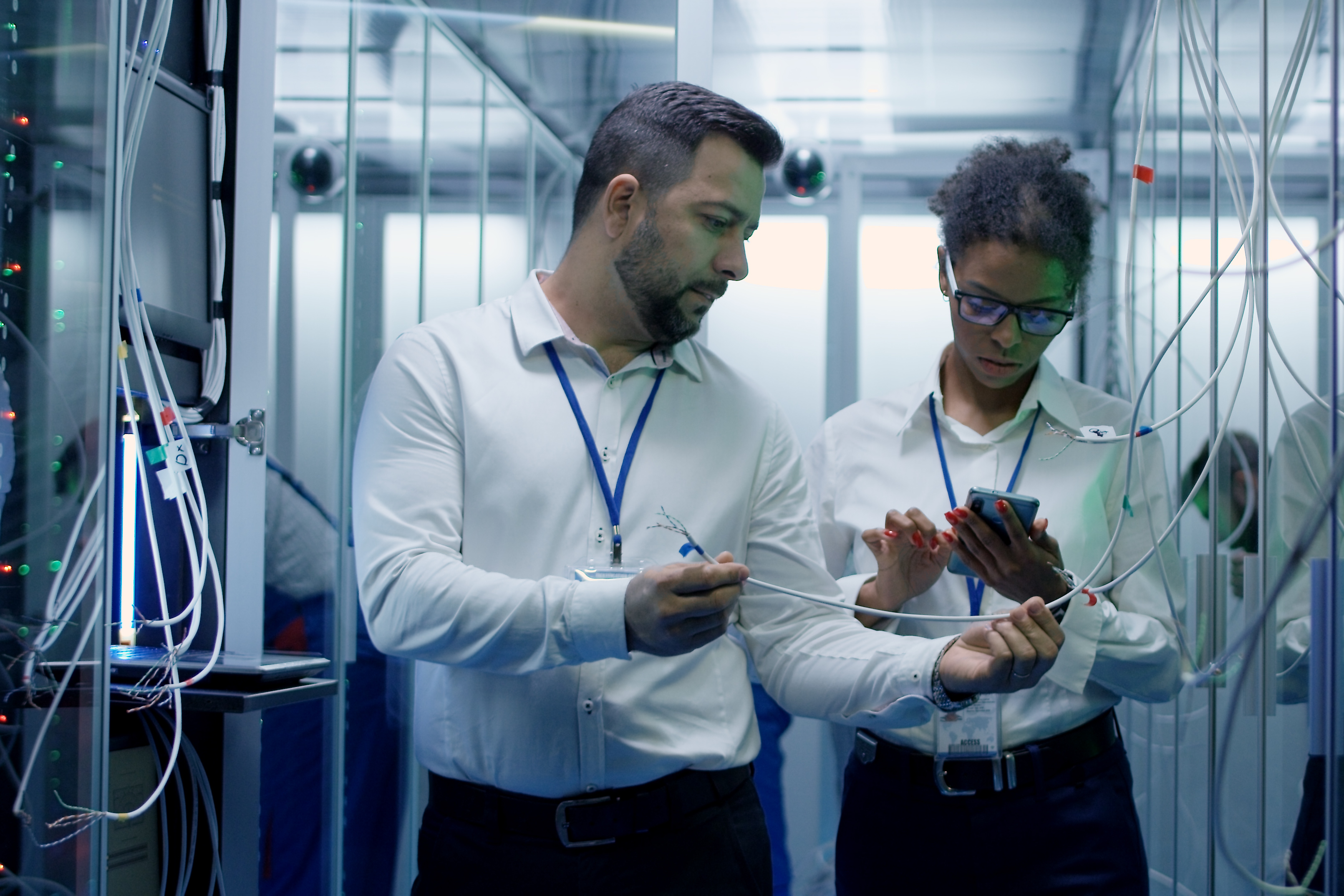 Before we recommend it, we use it!
Trident doesn't take endorsing products lightly. We test new products in our lab and once we're confident in the performance we integrate them into our production environment. Only then will we start recommending these products to our clients.

2627 Leighton Ridge Dr.,
Suite 100
Wake Forest, NC 27587