Audio Visual In Raleigh NC
Trident was founded in 2004 as a Technology company focused on providing cutting-edge IP products and services.  At the time this included VoIP phone systems, data networking, and structured cabling. In recent years, we have seen a shift of other technologies moving rapidly towards IP based communications involving audio visual solutions. Whether it's an interactive projector to help collaboration in a meeting or audio/video solutions for your class or board room, or a custom full-home entertainment and automation solution we have the knowledge and expertise to assist.
As the provider of audio visual Raleigh NC trusts, our technicians are experts in the field. They have the training and experience to get the job done in an exceptional manner every time. As in everything else that we do, we aim to be your technology partner, providing excellent service and care that is catered to your needs.
Trident offers Control 4 for your Smart Home needs.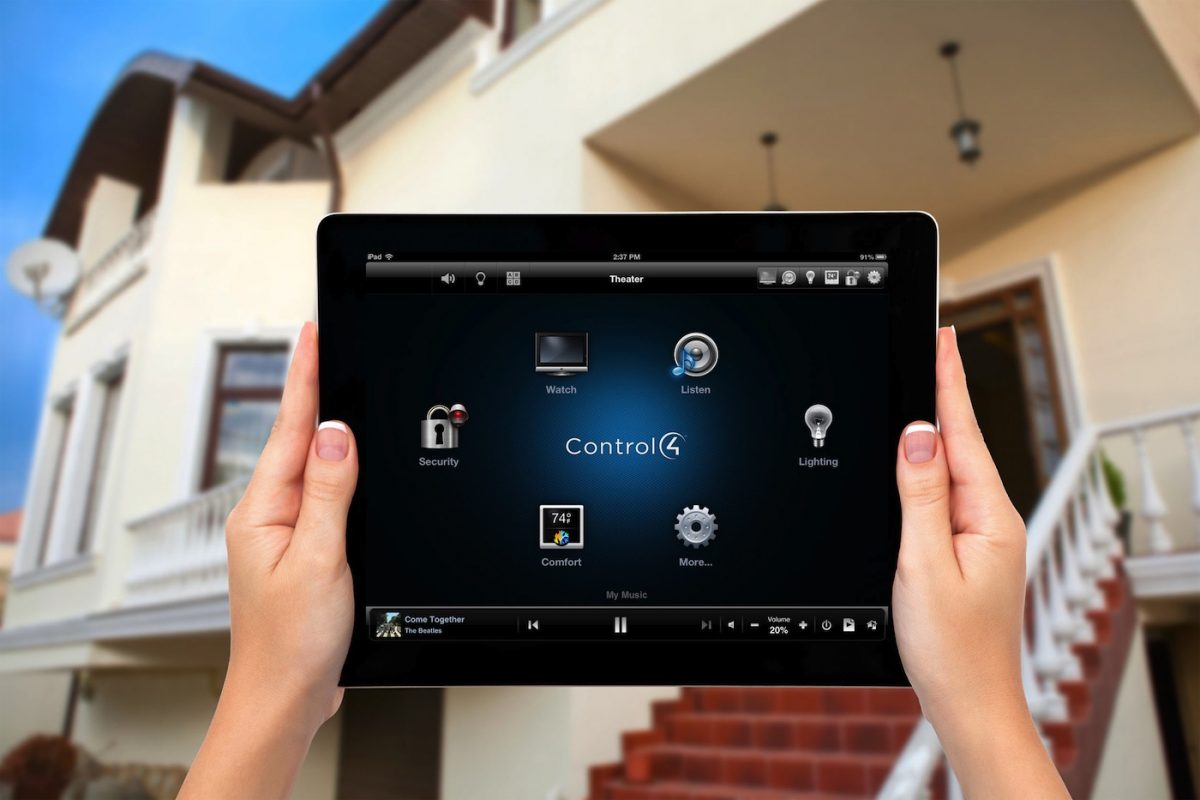 Home Theater
A high-end home theater experience is more than just a nice TV with surround sound. With a home theater system from Control4, you'll be the envy of every movie theater goer in town. Turn the lights off, turn on the surround sound and start the movie all with the touch of a button.
Whole-Home Audio
Fill your entire home with music or listen to a specific playlist in just one room. Display bold, beautiful cover art on your smartphone, touch screen or TV.
Lighting
Create lighting scenes to set the perfect mood, whether you are entertaining or just cooking family dinner, our smart lighting will be sure to create the right atmosphere.
Climate
Forget about ever touching that thermostat again, in fact, forget about the thermostat all together. With our automated climate control, your thermostat is anywhere you are. Curb your monthly bills and ease your eco-conscience. Advanced temperature control is a simple and affordable addition to any home with Control4.
Your Home At Your Fingertips
Control every aspect of your house from wherever you are, using your smartphone, tablet, PC, touch screen, remote or keypad. Control4 has a consistent, easy-to-use interface that ensures that controlling your home will be effortless, despite the complexity that goes on behind the scenes.
Security
Take comfort in knowing that your home and family are safe with added security solutions from Control4. Smart locks can notify you of daily ins-and-outs, scheduled lighting can fluctuate at alternating times, security cameras are accessible from your smartphone, audio and lighting can be incorporated into your alarm system, and the list goes on.
Our clients include corporations and organizations of all sizes, and needs as well as home owners and builders. From Design to deployment, we have the tools and talent to deliver the perfect system.
What Our Clients Are Saying

STRUCTURED CABLING
We cannot afford to partner with vendors that are anything less than the best in their space.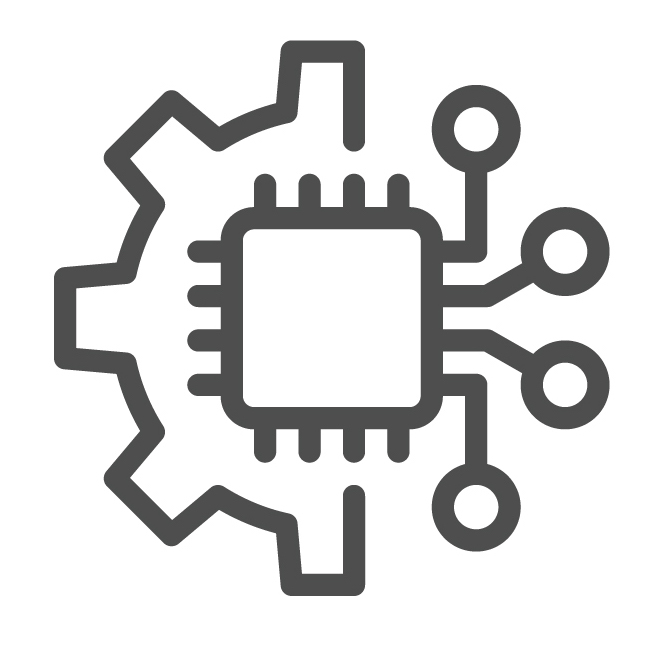 MANAGED SERVICES PROVIDER
We don't consider Trident a vendor, we consider them our technology partner.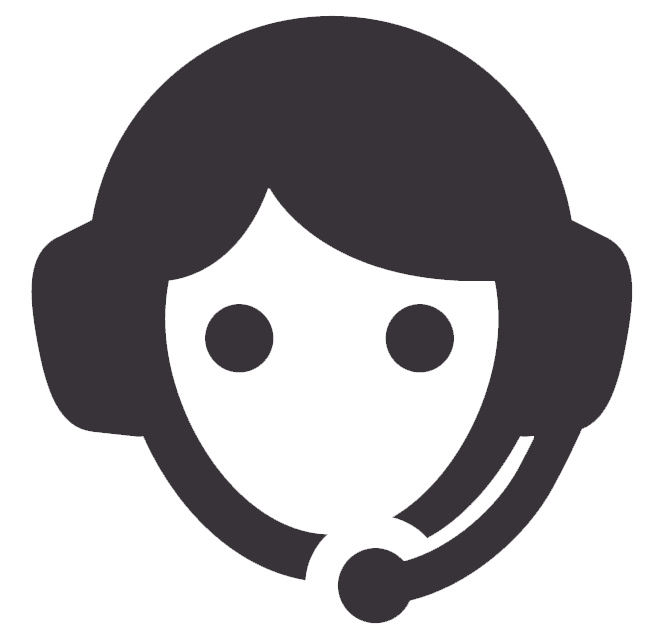 VoIP
Trident is a trusted partner who continues to support our VoIP system. WIRED/WIRELESS NETWORKING
It's a blessing to work with someone we trust, and at a great price to boot.

2627 Leighton Ridge Dr.,
Suite 100
Wake Forest, NC 27587