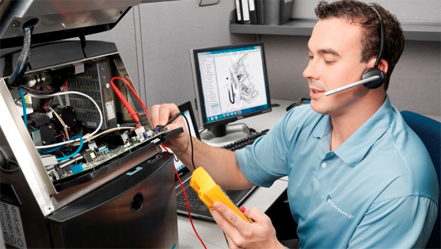 Your Technology Provider Since 2004
It's amazing how technology has changed over the last 20-years. In 1997, a typical company had either a key system or PBX for voice communications and relied heavily on fax, snail mail or Fed-Ex to send and receive large data files. Email was becoming more important for enterprise businesses, and end users were excited by the new 56K modems that had just launched.
Twenty years later our smart phones have more processing power than high end servers from 1997, VoIP phone service and cloud communications have become the norm, wireless networks can operate at speeds greater than wired networks from the previous century, and many companies are no longer in business due to a security breach or major data loss. This dependence on technology to remain competitive has caused many sleepless nights for owners of small and mid-sized businesses as well as CIO's and CTO's from enterprise businesses. Managed Technology Provider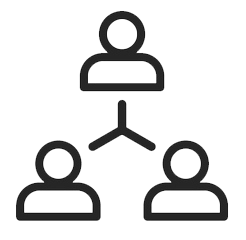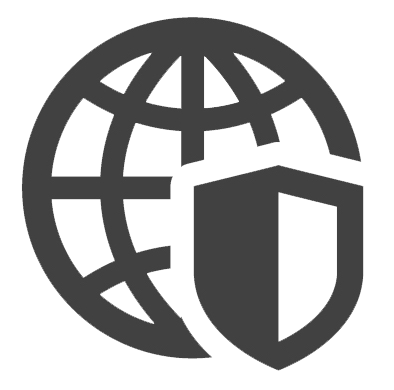 Networking and Security Solutions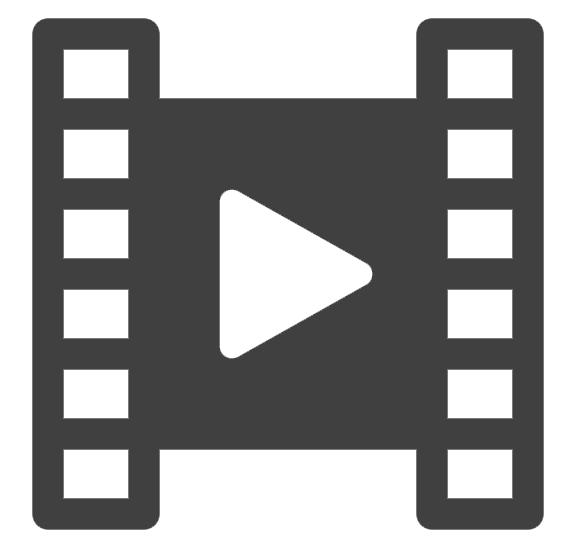 Structured Cabling Solutions Trident was founded in 2004 by two guys who were excited by technology but tired of having to deal with separate companies for each technology component. Why couldn't one company focused on providing technology services be the one-stop shop for small and mid-sized companies and supplement staffs at larger organizations? Trident was founded with this philosophy in mind. Initially, Trident (3 prongs) stood for Voice, Data & Data Security. Very early, we determined it didn't matter how good your VoIP phone system or network operated if you structured cabling wasn't designed and installed properly. In 2005 we combined Data & Data Security and added Structured Cabling and Fiber Optic services to our offering through the acquisition of Global Link, Inc. Trident has continued to evolve our product offerings as IP technology has changed and we remain focused on delivering cutting-edge technology with a commitment to first-class customer care. Our goal from our founding has been to create long-lasting relationships with our clients by providing the right solution versus the most profitable. Many of the clients who trusted us in 2004/2005 remain enthusiastic supporters of ours today nearly 13-years later. So, Why Trident? Because our goal is be "Your Technology Partner", sitting at the table with you versus across it.

2627 Leighton Ridge Dr.,
Suite 100
Wake Forest, NC 27587