What is a best in class Network?
This answer differs depending on your organization's size and type of business but the basics are the same. You need a structured cabling and fiber optic plan that is reliable and has the capacity to handle faster speeds. 
You should have a wireless that can handle an increased number of connection providing signal, strength, and speed needed when not using a wired connection. We provide network switches that are reliable, scalable and fully able to handle the data your organization sends across the network. Finally, you need a firewall that can keep your network safe from outside intruders. All of these components must work in conjunction to provide a best-in-class network. Trident, "Your Technology Professionals" has a unique knowledge and expertise in all four areas to ensure your organization toward a best-in-class network.
Home Theatre
A high-end home theater experience is more than just a nice TV with surround sound. With a home theater system from Control4, you'll be the envy of every movie theater goer in town. Turn the lights off, turn on the surround sound and start the movie all with the touch of a button.
Surround Sound
Fill your entire home with music or listen to a specific playlist in just one room. Display bold, beautiful cover art on your smartphone, touch screen or TV.
Trident provides security systems to include monitored, unmonitored, and wireless alarm security systems. Whether for your home or your business, Trident will work to put together the right solution for you.
What Our Clients Are Saying

STRUCTURED CABLING
We cannot afford to partner with vendors that are anything less than the best in their space.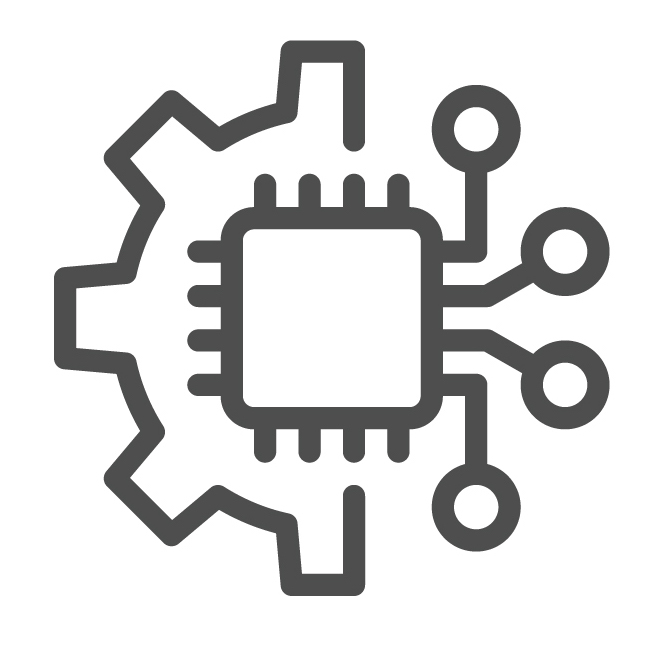 MANAGED SERVICES PROVIDER
We don't consider Trident a vendor, we consider them our technology partner.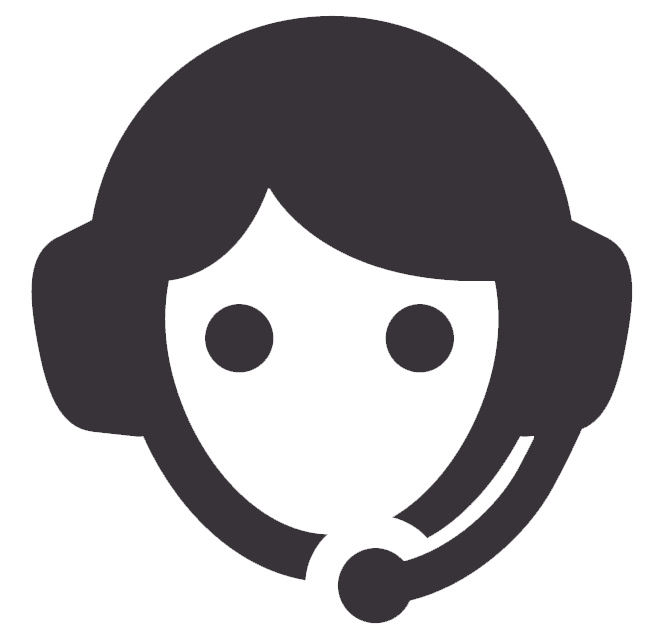 VoIP
Trident is a trusted partner who continues to support our VoIP system. WIRED/WIRELESS NETWORKING
It's a blessing to work with someone we trust, and at a great price to boot.

2627 Leighton Ridge Dr.,
Suite 100
Wake Forest, NC 27587