 Managed Technology Provider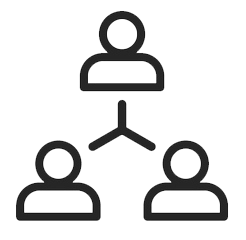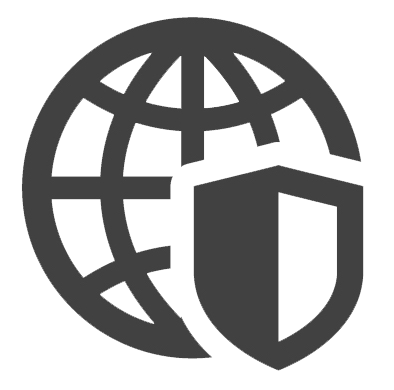 Networking and Security Solutions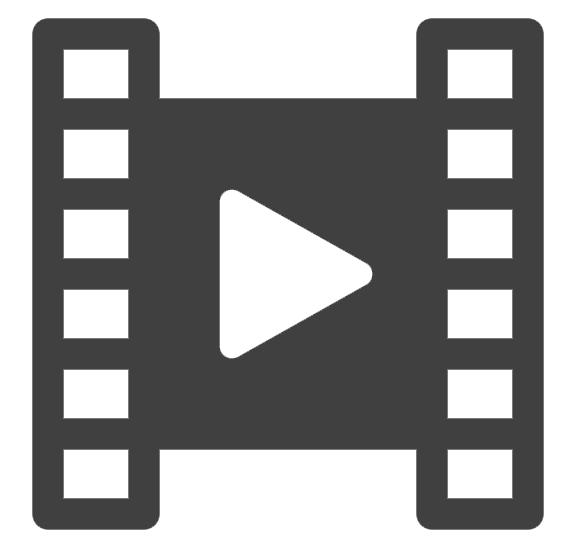 Structured Cabling Solutions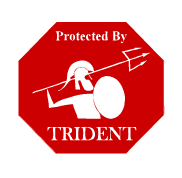 Star2Star
Star2Star's Unique Architecture, Unrivaled Customer Service And Support, And Unmatched Dedication To Our Partners' Success Make Us The Ideal Choice For Customers And Partners Alike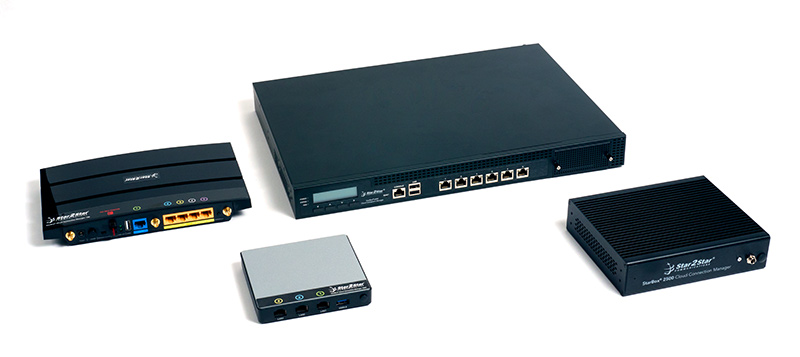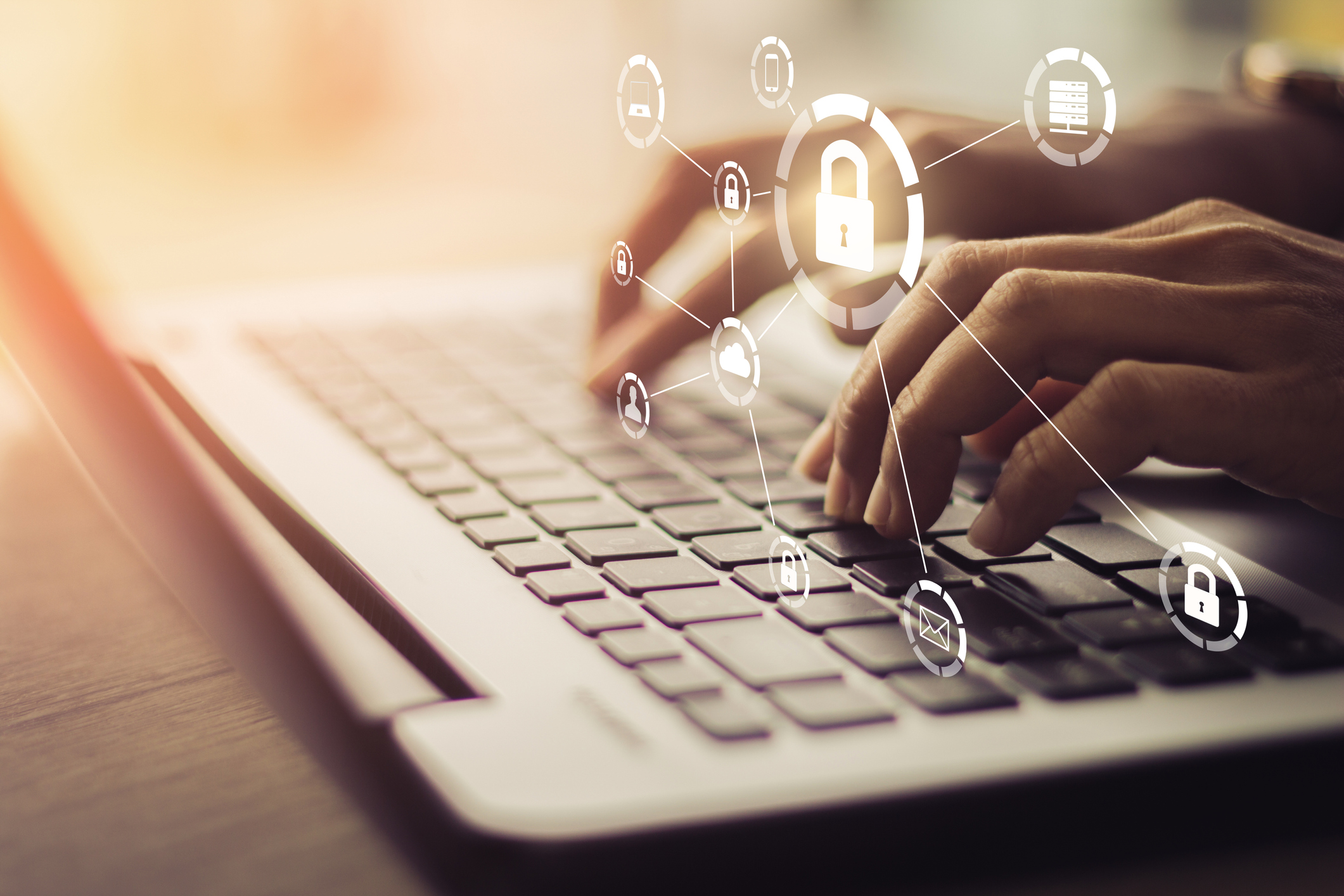 Networking and Security Solutions
A best-in-class network is an absolute requirement for business agility for organizations of all types and sizes, and that network increasingly starts with a high-performance wireless connection at the network edge. Trident can design and implement a custom network infrastructure that integrates high-quality wireless access with a wired backbone that delivers the growing levels of performance, scalability, flexibility and security required to remain competitive in today's fast changing environment.
Audiovisual Solutions
Trident was founded as an IP Technology company in 2004 focusing on IP technologies. At the time, this revolved around VoIP phone systems, Data Communications and Structured Cabling. In recent years, more technology is moving to IP based communications including Audio/Visual solutions. Whether an interactive projector to help collaboration in a meeting or audio/video for your class or board room we have the knowledge and experience to assist.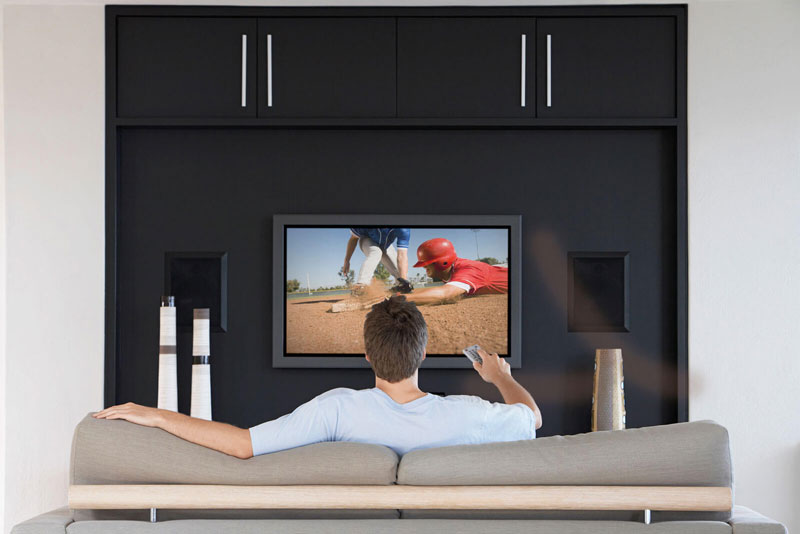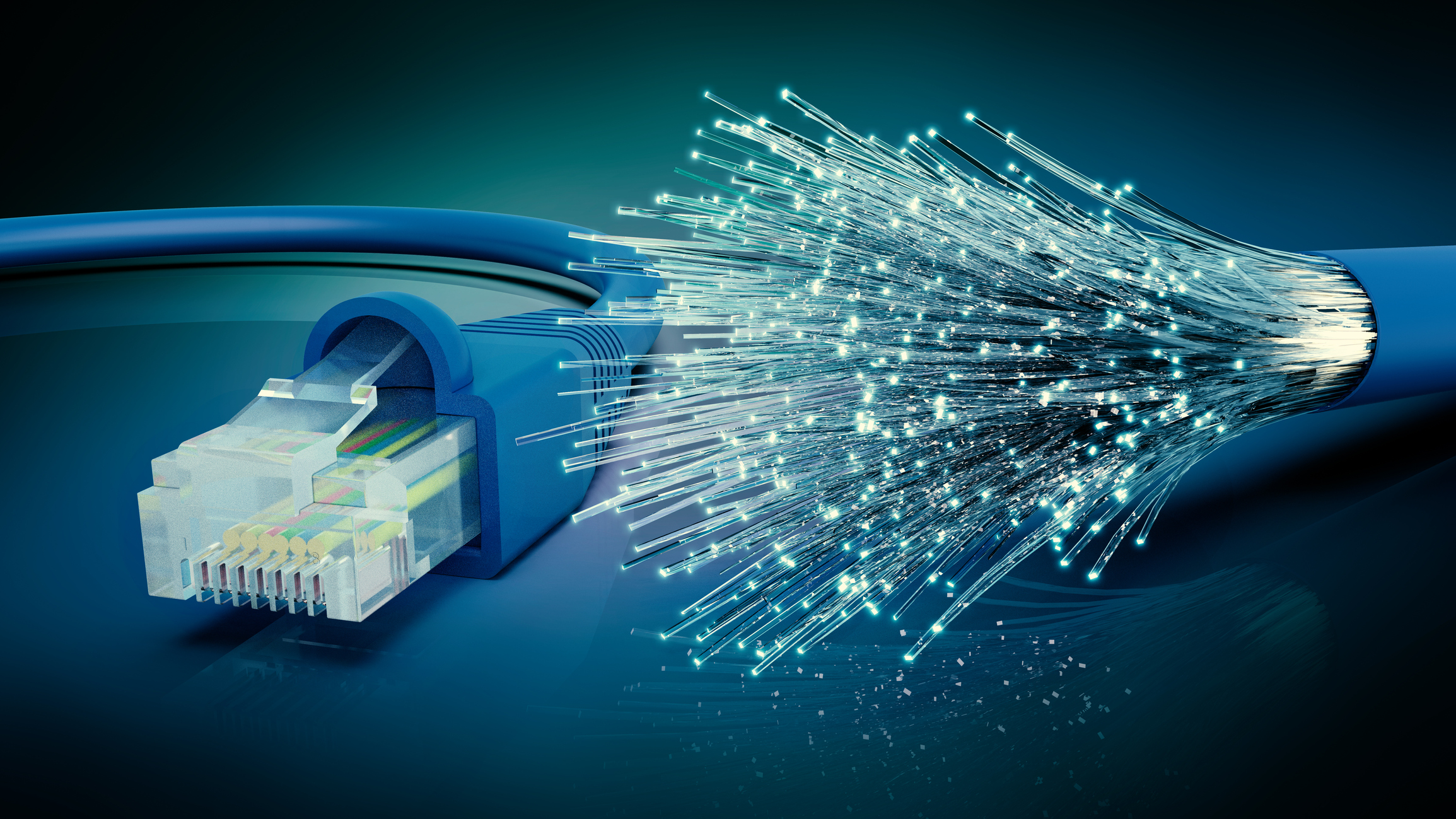 Structured Cabling Solutions
A best-in-class network starts with a solid foundation. It doesn't matter the money you spend on your technology hardware if your structured cabling can't handle the faster speeds available today. Network and Internet connections are getting faster, Is your structured cabling creating a bottle neck?
Residential Solutions
With one touch, dim the lights, play music, turn up the heat, lock the doors and arm the security system. Check in on your home from your smartphone, no matter where you are. Press a "Goodnight" button that will put your house to sleep, turning off all lights and locking all doors. With Control4, your options are virtually limitless.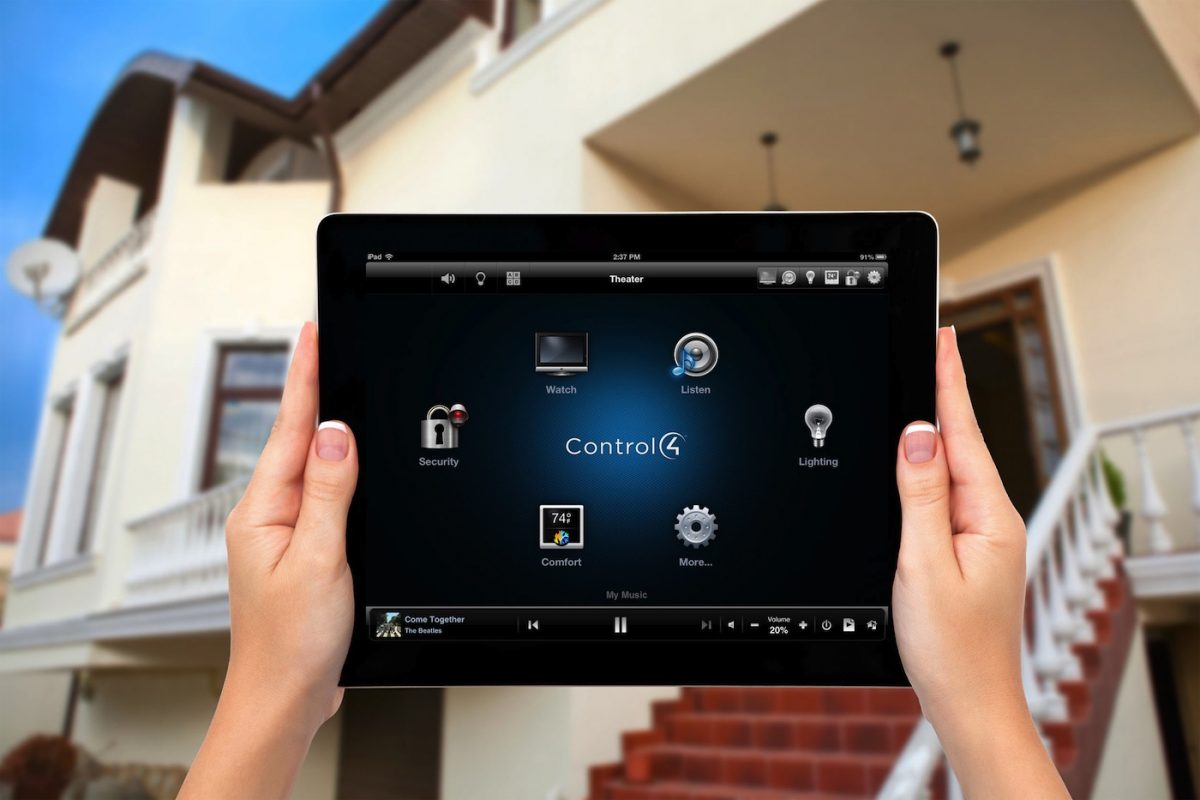 Protected By Trident
Found in 2004 Trident has been focused on providing technology needs and services for it customers. Starting with data networks, structured cabling and VOIP phone systems and branching out based on the need of their customers. With the rising growth of IP base security system, Trident has expanded its ability to meet the need of their customers with all their technology needs.
Trident provides security system to included monitored, unmonitored, electric current and wireless alarm security systems. Weather for your home or your business, Trident will work to put together the solution right for you.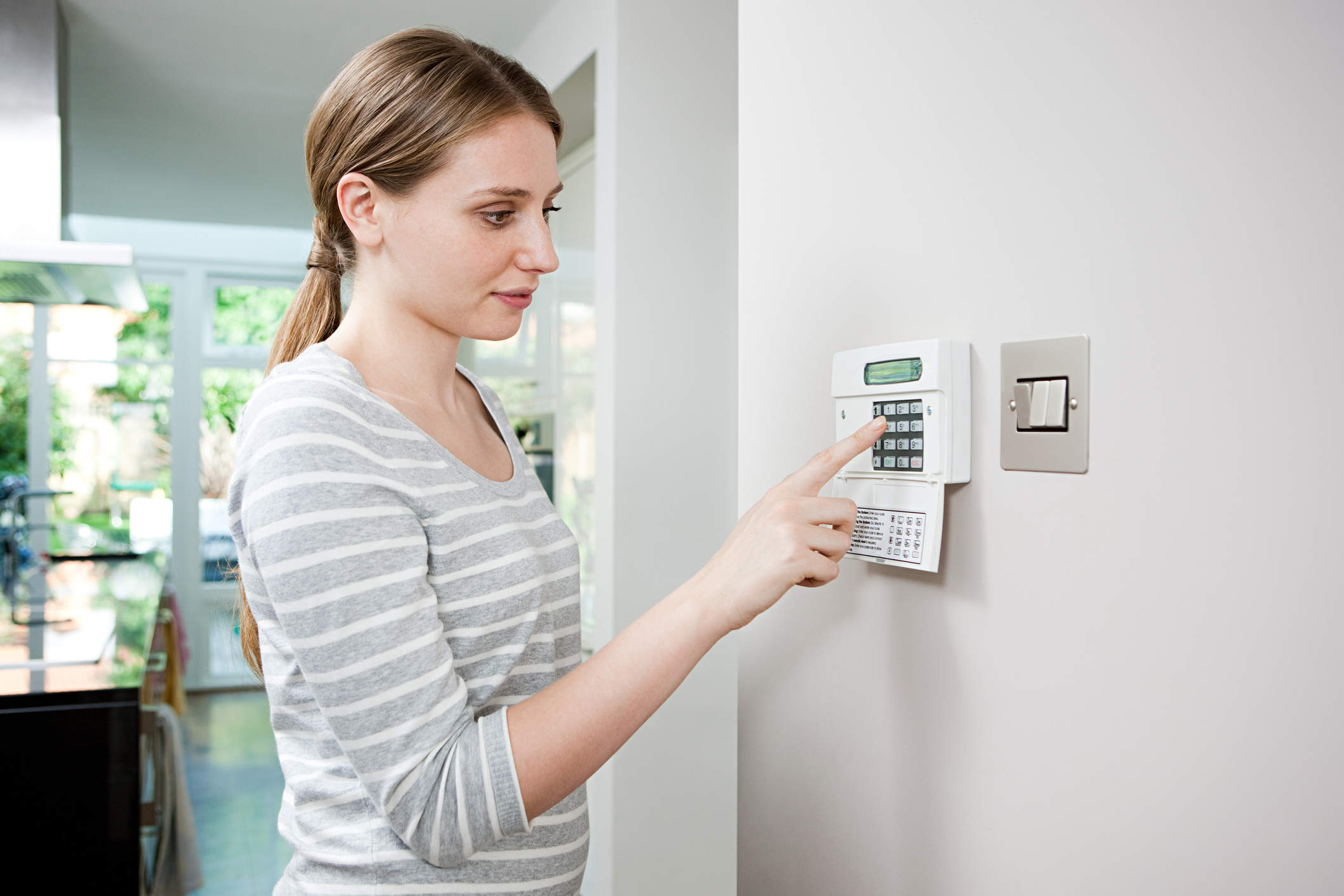 What Our Clients Are Saying

STRUCTURED CABLING
We cannot afford to partner with vendors that are anything less than the best in their space.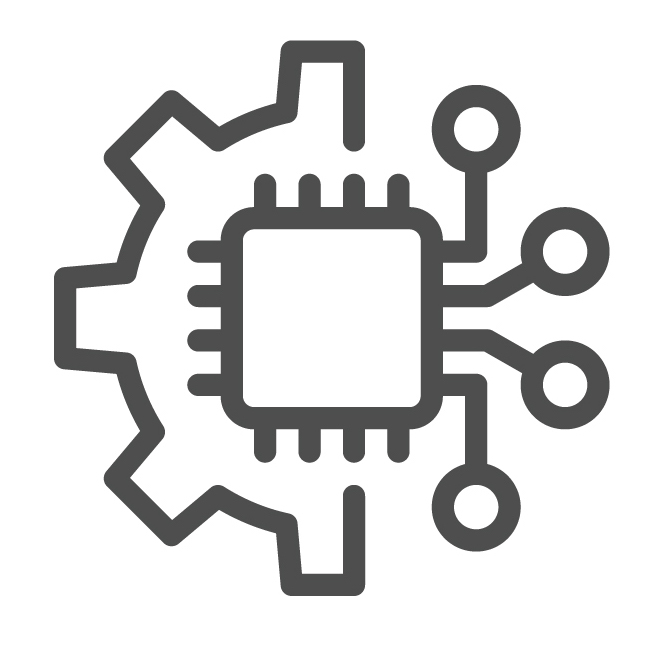 MANAGED SERVICES PROVIDER
We don't consider Trident a vendor, we consider them our technology partner.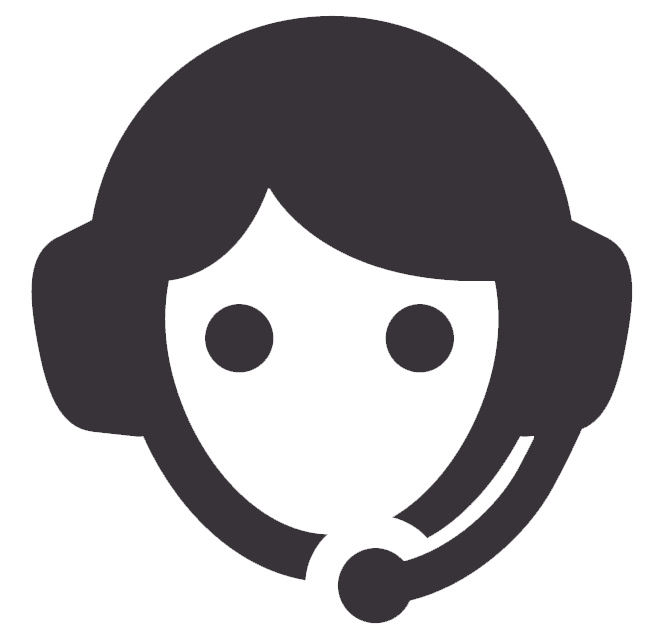 VoIP
Trident is a trusted partner who continues to support our VoIP system. WIRED/WIRELESS NETWORKING
It's a blessing to work with someone we trust, and at a great price to boot.

2627 Leighton Ridge Dr.,
Suite 100
Wake Forest, NC 27587