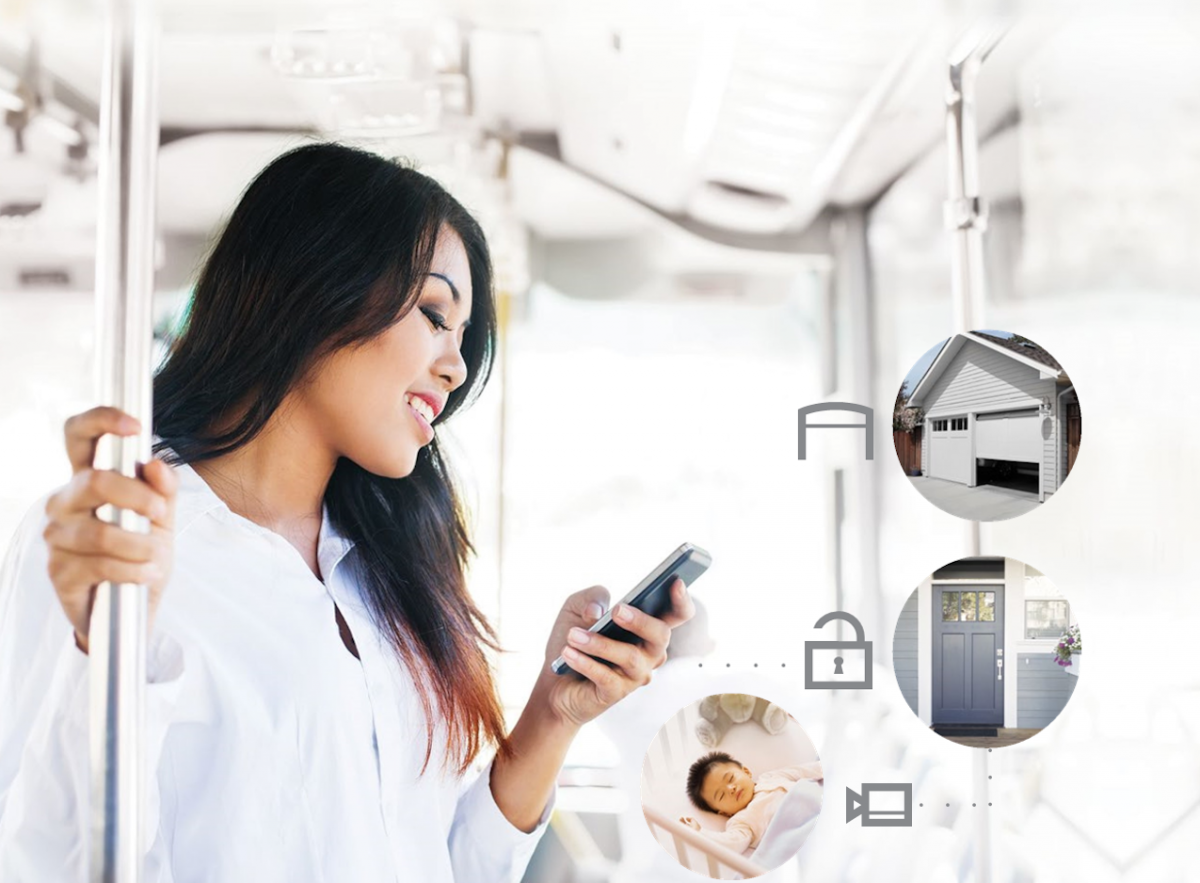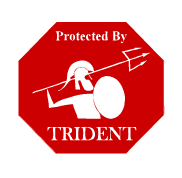 Found in 2004 Trident has been focused on providing technology needs and services for it customers. Starting with data networks, structured cabling and VOIP phone systems and branching out based on the need of their customers. With the rising growth of IP base security system, Trident has expanded its ability to meet the need of their customers with all their technology needs.
Trident provides security system to included monitored, unmonitored, electric current and wireless alarm security systems. Weather for your home or your business, Trident will work to put together the solution right for you.
Partnered with Honeywell, Trident will work to ensure that you are secure in both your home and business.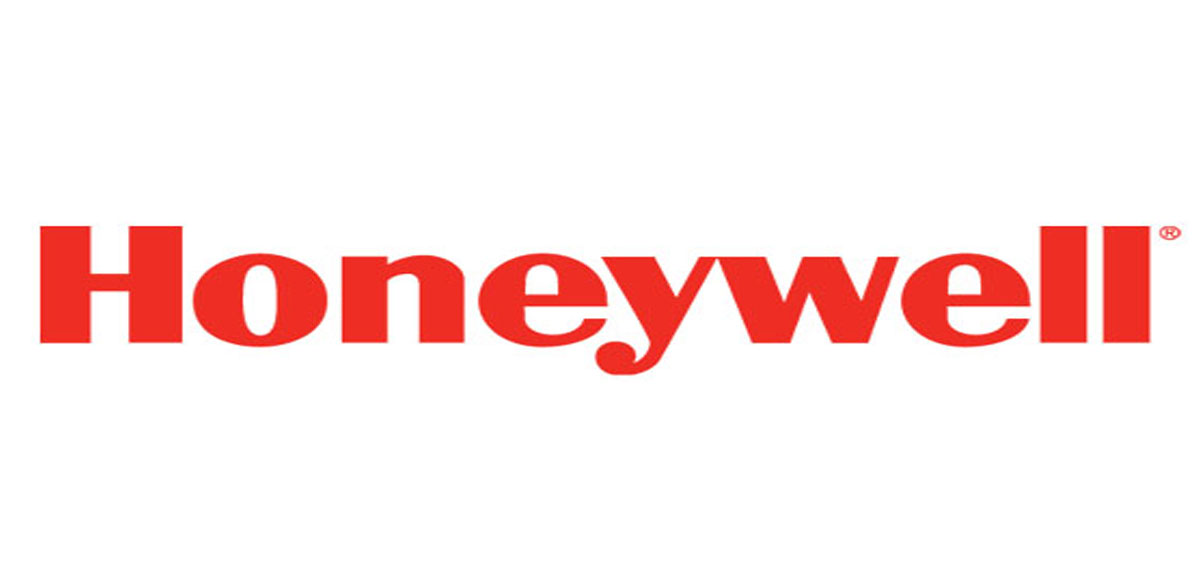 Security. Comfort. Life. Perfectly connected.
You don't operate on a fixed schedule. Why should your home? Ideal for today's mobile, on-the-go lifestyles, Lyric is designed for how you really live—with a wireless connected platform that makes your home safer, smarter and more enjoyable. Individually, each product performs brilliantly. Together, they're a way to orchestrate life.
No schedules, no programming, and no complex menus—simply security and comfort when you're home, and savings when you're away. Welcome to your connected home.
Lyric Security &
Home Control System
Security. Connectivity, Opportunity.
Honeywell Lyric is a wireless connected platform designed to simplify home comfort, security and awareness by controlling connected home products with a single app. Individually, each product performs brilliantly. Together, they're a way to orchestrate life.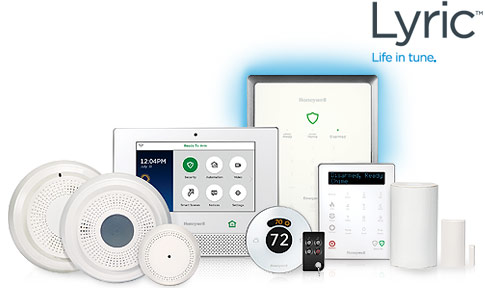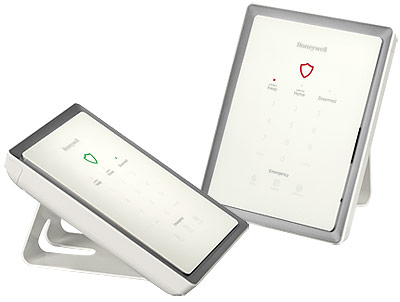 Lyric Gateway: Generation Next
LCP300kT
First, Honeywell introduced the hybrid panel. Then the self-contained. Now there's Lyric Gateway — the next-generation security and home control solution for a new generation of customers. Designed for the way today's connected consumers really live, it serves as the central hub for security, lifestyle management, lights, locks, thermostats, cameras and more—all controlled via integrated touchpads and wirelessly on smart devices. It's the gateway to growing your business.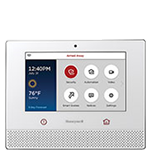 Wireless Home Control
Security and the latest smart-home solutions for homes and small-to-medium sized businesses.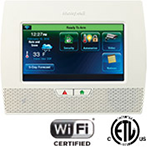 Wireless Security
Wireless security solutions for residential applications like homes, apartments, condos or townhouses.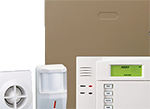 Hybrid Controls
These powerful UL-listed panels integrate seamlessly with access control, CCTV, long range radio and Honeywell Home's full range of burglary components…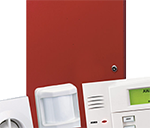 Combination Fire/Burglary
UL listed Commercial Fire and Burglary Control Platforms designed to integrate seamlessly with CCTV, access control and Honeywell Home's full range of fire…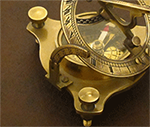 Software
Downloader software that allows the user to access, program and control any Honeywell Home's security systems.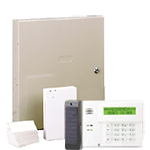 Entry Management Systems
Honeywell Home's entry management systems let you quickly and easily add access control every time you install a compatible VISTA commercial security…

2627 Leighton Ridge Dr.,
Suite 100
Wake Forest, NC 27587