Network and
Security Solutions
What is a Best in Class Network?
This answer differs depending on your organization's size and type of business but the basics are the same. You need wired network solutions and a structured cabling and fiber optic plan that is reliable and has the capacity to handle ever-increasing speeds. You need network switches that are reliable, scalable and fully able to handle the data your organization sends across the network. You should have a wireless network that can handle an increased number of connections providing the signal, strength, and speed needed when not using a wired connection. Finally, you need a comprehensive security strategy including a firewall with advanced threat protection, anti-virus, robust backup strategy, an acceptable use policy covering both company and employee owned devices and physical security to prevent unauthorized access to your mission critical data and systems. All of these components must work in conjunction to provide a best-in-class network. As a Managed Technology Partner (MTP) for many of our clients, Trident has decades of experience working with a variety of network and security manufacturers and products. Trident has leveraged this real-world experience to select partners that are industry leaders in their space to provide our clients a robust and secure network infrastructure.
For additional information on our networking and security solutions, choose an option below.
What Our Clients Are Saying

STRUCTURED CABLING
We cannot afford to partner with vendors that are anything less than the best in their space.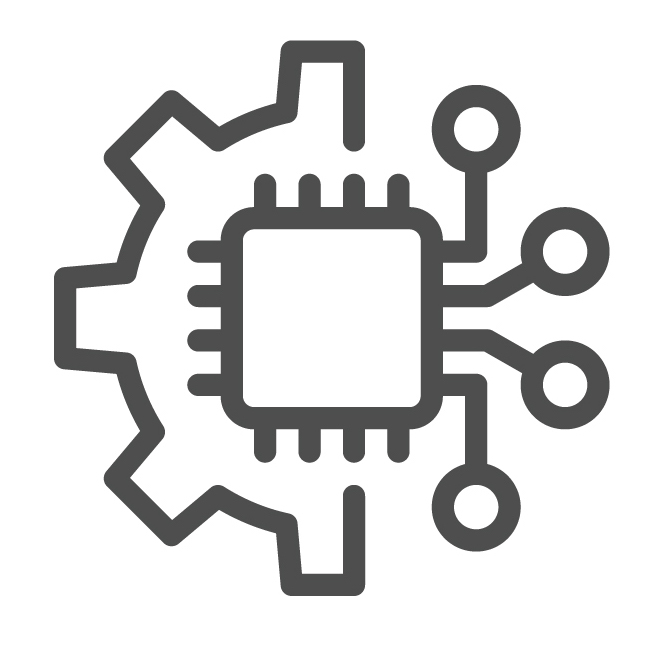 MANAGED SERVICES PROVIDER
We don't consider Trident a vendor, we consider them our technology partner.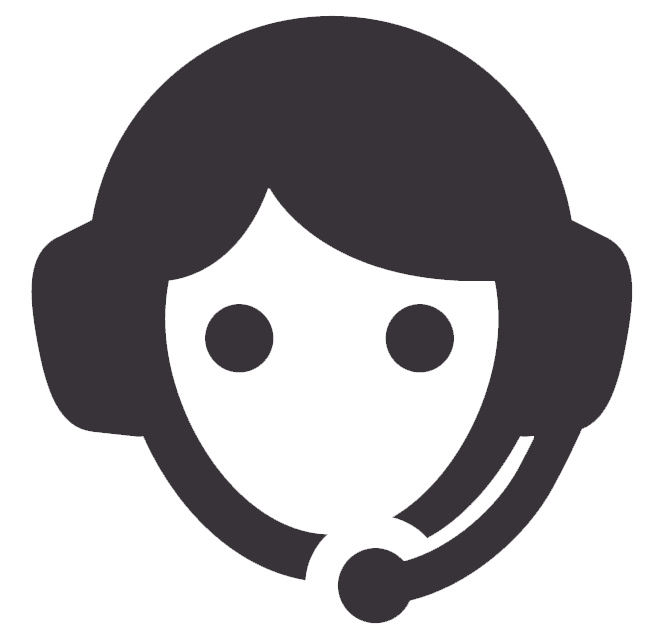 VoIP
Trident is a trusted partner who continues to support our VoIP system. WIRED/WIRELESS NETWORKING
It's a blessing to work with someone we trust, and at a great price to boot.

2627 Leighton Ridge Dr.,
Suite 100
Wake Forest, NC 27587