A Best-in-Class Network Starts with a Solid Foundation
The money you invest in new technology hardware is completely worthless without a structured cabling infrastructure that can fully support the ever-increasing speeds required to keep up in today's world. Employee productivity and business efficiency is often technology driven, can your network handle these additional applications and the faster network speeds required to remain competitive?
Why partner with Trident to handle your structured cabling?
Trident is uniquely qualified to manage all your specific needs. Trident is a technology company with decades of experience designing, installing and managing business communication networks to include structured cabling, networking, wireless and security solutions. Leverage our experience to ensure the network applications essential to your business; data, voice & video can operate seamlessly together. Whether it may be a small business, or a large corporation, Trident is invested in ensuring your business has the best-in-class structured cabling network vital to the success of your business.
For additional information choose an option below.
What Our Clients Are Saying

STRUCTURED CABLING
We cannot afford to partner with vendors that are anything less than the best in their space.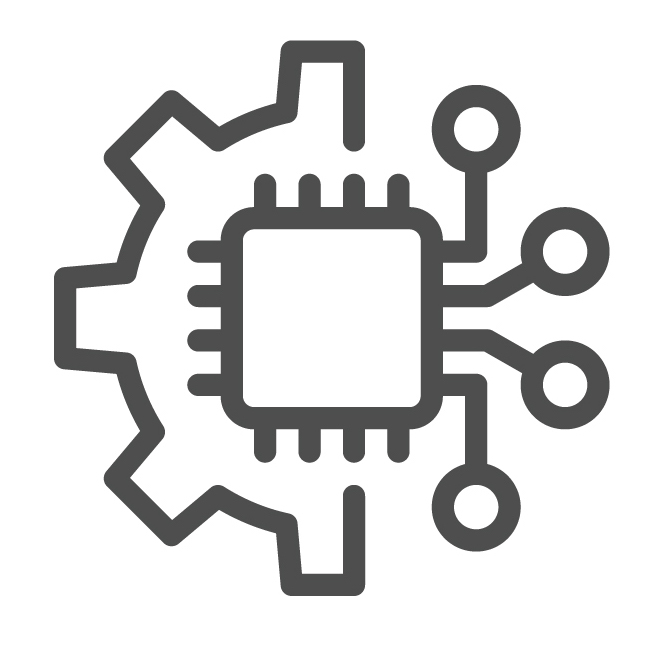 MANAGED SERVICES PROVIDER
We don't consider Trident a vendor, we consider them our technology partner.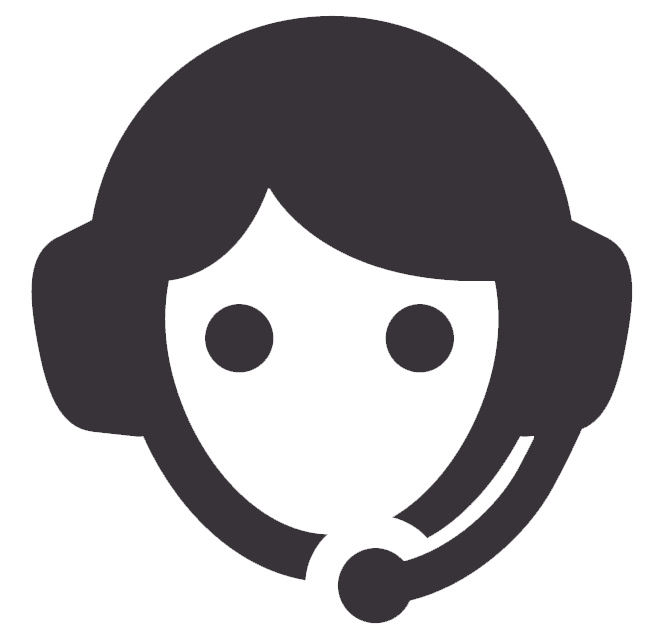 VoIP
Trident is a trusted partner who continues to support our VoIP system. WIRED/WIRELESS NETWORKING
It's a blessing to work with someone we trust, and at a great price to boot.

2627 Leighton Ridge Dr.,
Suite 100
Wake Forest, NC 27587