What is Managed Technology?
Are technology concerns keeping you up at night?  You're not alone, many small and mid-sized businesses have full-time technology needs but a part-time budget.  Unfortunately, this part-time budget doesn't allow you to find someone with the skills needed to ensure your technology is operating efficiently and securely with the necessary infrastructure to recover quickly from an outage or outside attack like ransomware.  Let Trident, the managed services provider Raleigh trusts, focus on your technology so you can get more sleep.
For additional information on our services as a managed tech provider, choose an option below.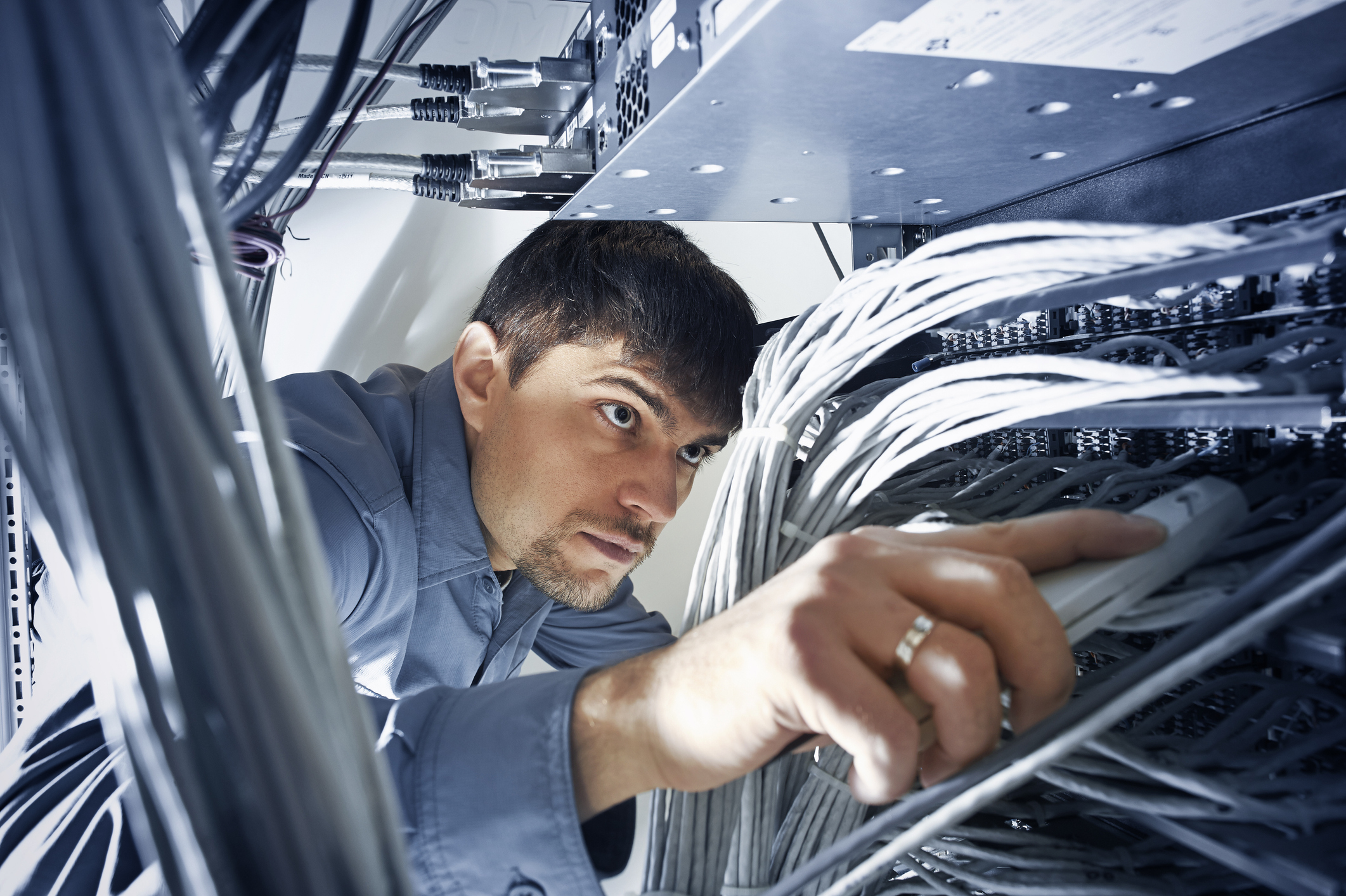 What Our Clients Are Saying

STRUCTURED CABLING
We cannot afford to partner with vendors that are anything less than the best in their space.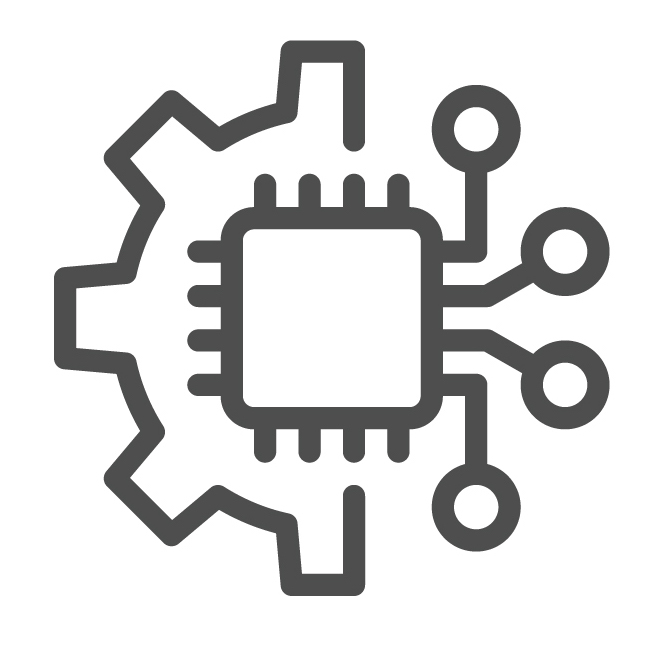 MANAGED SERVICES PROVIDER
We don't consider Trident a vendor, we consider them our technology partner.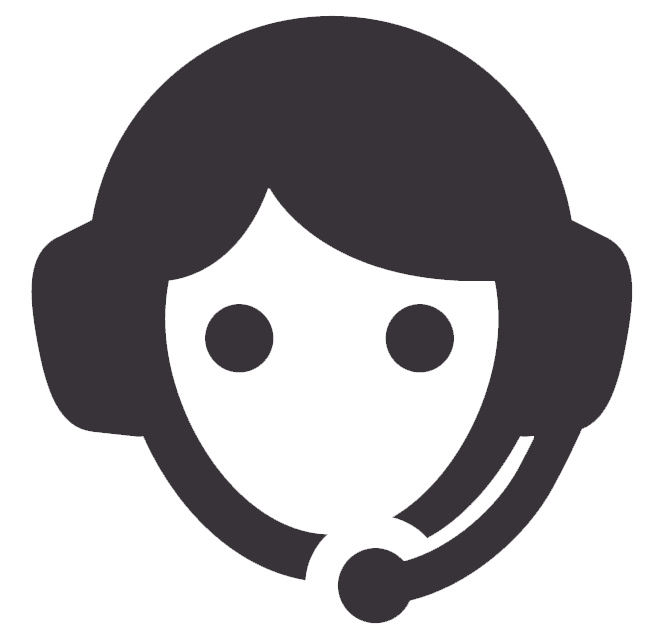 VoIP
Trident is a trusted partner who continues to support our VoIP system. WIRED/WIRELESS NETWORKING
It's a blessing to work with someone we trust, and at a great price to boot.

2627 Leighton Ridge Dr.,
Suite 100
Wake Forest, NC 27587