The Communications Solution That Just Works
Business Telephone Systems have continued to evolve over the years.  In the 90's and early 2000's businesses used a PBX or Key System with traditional phone service.  In the mid 2000's till recently, IP enabled or true VoIP phone systems became the norm creating a Unified Communications infrastructure.  Today, businesses are moving away from both traditional and on-site VoIP systems to cloud based unified communications solutions or UCaaS (Unified Communications as a Service).  Trident has partnered with Star2Star Communications as they offer a Full Spectrum Communications Solution that includes options ranging from pure to on-premises cloud. Star2Star specializes in innovative business VoIP solutions that help businesses of all sizes in any industry stay connected to what matters. Our Full Spectrum Communications Solution offers end-to-end support for voice, video, mobile, chat, fax, presence management, and more. With Star2Star, your communications will become a competitive advantage.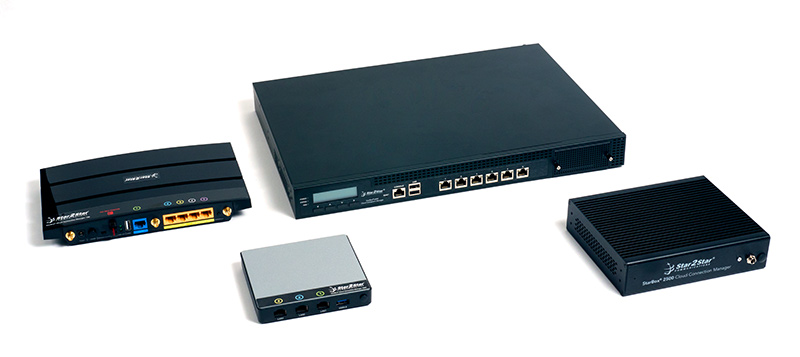 What Our Clients Are Saying

STRUCTURED CABLING
We cannot afford to partner with vendors that are anything less than the best in their space.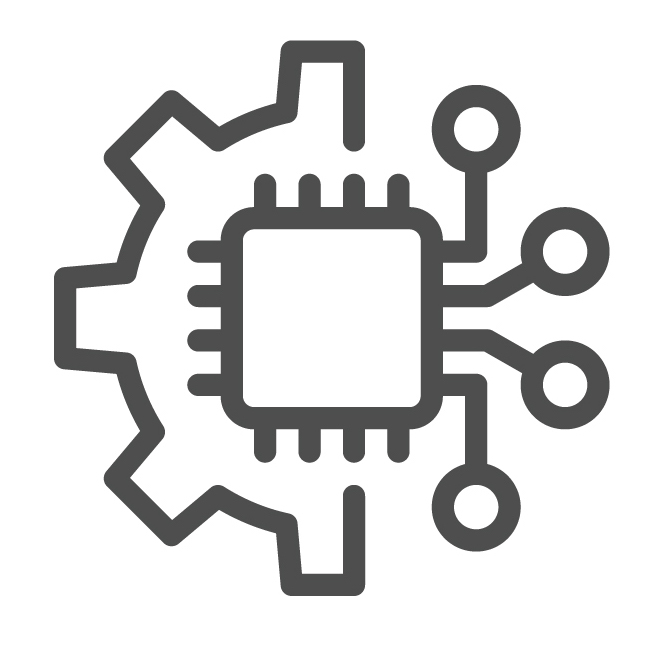 MANAGED SERVICES PROVIDER
We don't consider Trident a vendor, we consider them our technology partner.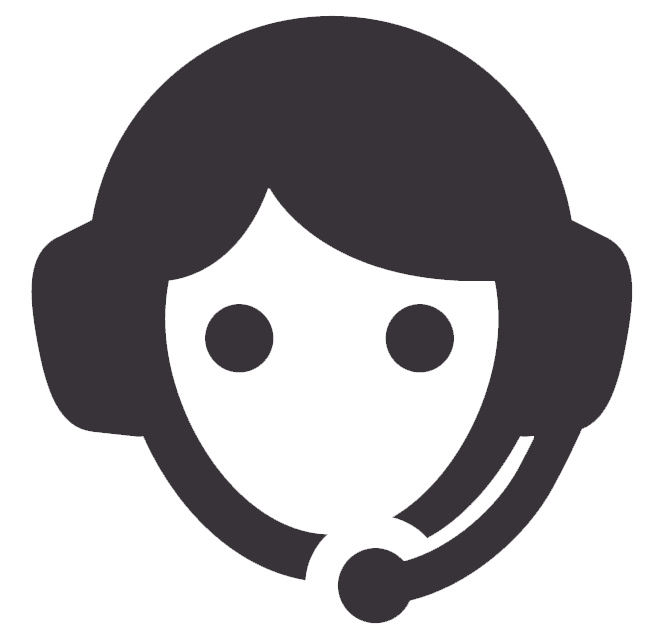 VoIP
Trident is a trusted partner who continues to support our VoIP system. WIRED/WIRELESS NETWORKING
It's a blessing to work with someone we trust, and at a great price to boot.

2627 Leighton Ridge Dr.,
Suite 100
Wake Forest, NC 27587